NINE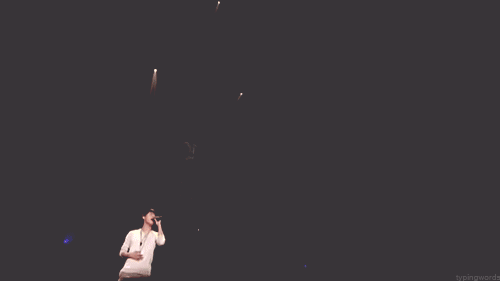 It's going to be one of those posts, where my cheesy fangirl-ness is at 10000%, so be warned. There is art at the end! One day late...but maybe it's still the 26th somewhere in the world?

My new Bamboo tablet arrived in time for Christmas, it was DBSK's 9th Anniversary, and I decided to combine my three Archilles' Heels for art - realism, digital painting and portraits of celebrities - into one project. With a deadline.
I'm still not happy with the art (all their faces are a bit off ugh) and it does not do them justice, but...baby steps. This wasn't really supposed to be 'anniversary' artwork, so much as portrait studies of all five so there isn't really any 'theme'.
It's been a little more than a year since I stumbled across an old performance of Love in the Ice in the middle of my HSC exams, which actually helped calm the nerves. Afterwards, I finally bothered to find out more about the group behind some of my most played songs on my iPod from as early as 2007-ish (Purple Line, Stand by You, Doushite, Thousand Year Love Song), and it was a bit of a snowball from there.
They really are a group - both as five and as two and three - and a fandom who rocked my world a bit this year, in so many ways.
So happy 9th anniversary to TVXQ and JYJ. Even if it can't be 9 years as a group of five, it's been 9 years since they've gifted the world with their individual and collective talent and that's something to celebrate.
And shots of my fabulous new tablet, which is actually perfect. So much love. I'm slightly obsessed (draw all the things!)